Bike Availability
Due to high demand we are experiencing some delays from our suppliers, we are also seeing limited availability across most categories.
While our website may show as out of stock (Call for availability) we may have these bikes in transit on their way to us, or we may be able to special order these bikes in for you for purchase.
We highly recommend contacting us for any bikes showing 'call for availability' so we can check the supply status. If the bike is in transit and available to purchase we can make quick arrangements to allow you to purchase this online through our site. Once your order has processed we will allocate the bike to you as a priority order once we receive the shipment and we will contact you with delivery information and workshop schedules.
Contact Methods:
One method is to submit a Stock Request on the bike you would like by simply providing your name and email address, we will pick this usually within 1 working day and get back to you with availability and any options we can offer. This is located on any product that is out of stock, please select the size and colour and submit the form "Want to be notified when this product is back in stock?"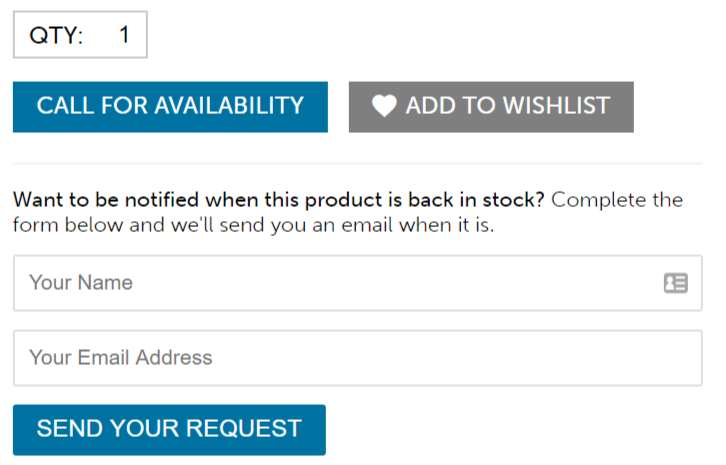 Alternatively you can call us on 01904 636578 / 651870 or by email: info@cycle-heaven.co.uk
Please click here for Bike Delivery Information