Size Guide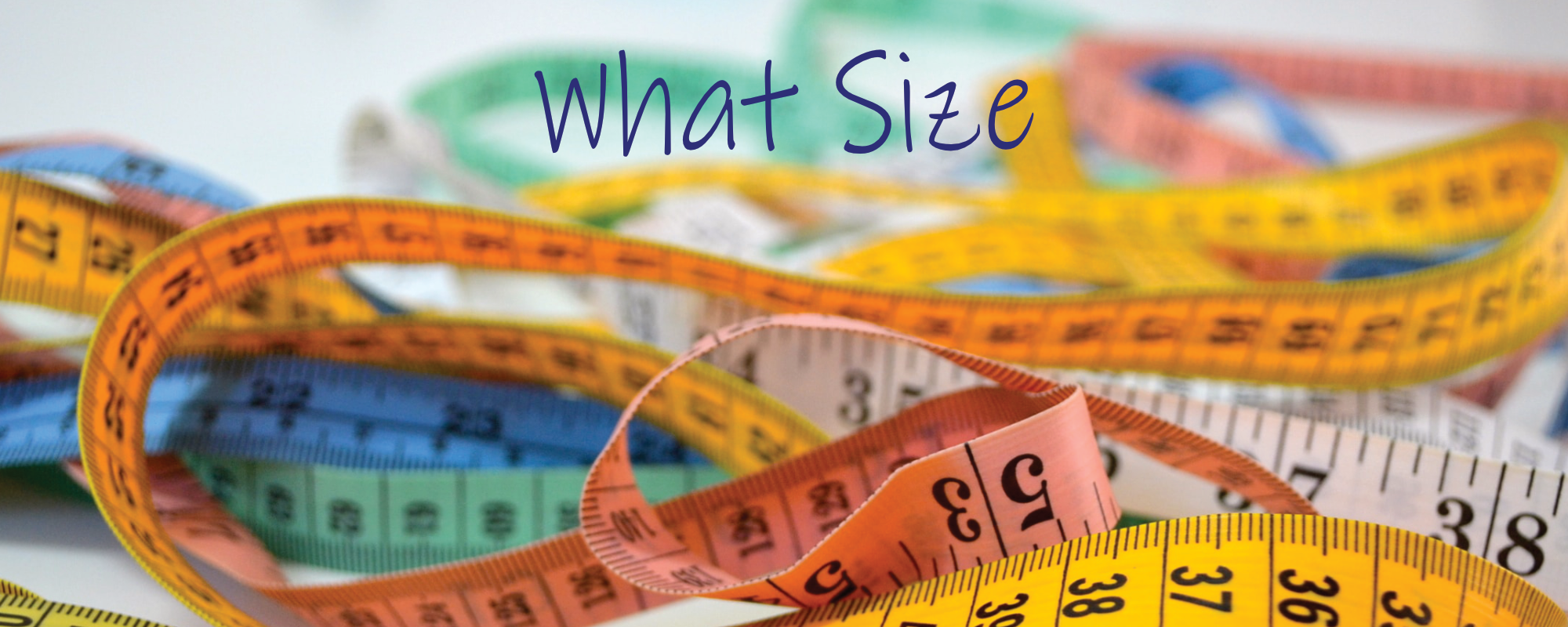 Riding the correct size bike is very important and something we always recommend and advise coming in to store discuss in person.
During the COVID-19 pandemic this is of course very challenging and to keep you riding we have provided you with a sizing guide.
Choosing your size depends on the type of bike, your height, your riding style, and of course personal preference. A correct fitting bike will be more comfortable, with less muscle discomfort and most importantly more fun to ride.
Some riders do size up between two frame sizes, the decision is your preference, but we would recommend sizing down as it is easier to increase the fitting by tweaking the bike, raising the saddle height and increasing the stem length as an example. Where it is harder and more restrictive to lower and decrease the sizing.
In addition to this some bikes like the Cannondale Synapse use the seat post length and incorporate this in to the comfort design, the additional height will work more efficiently at absorbing road vibrations.
If you are purchasing a Road Bike it is not uncommon that you will need some tweaks and adjustments, prior to purchasing a road or gravel bike we offer a Retul bike fitting service at our Fulford store to ensure correct fitting and sizing.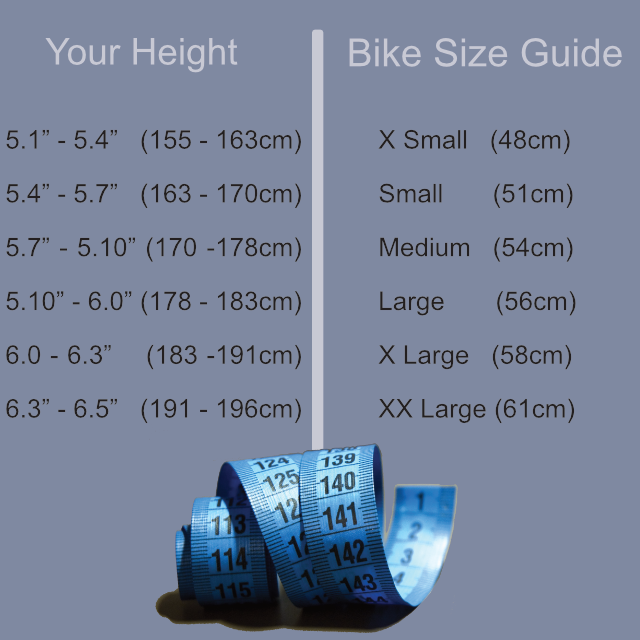 Road Bike Size Guide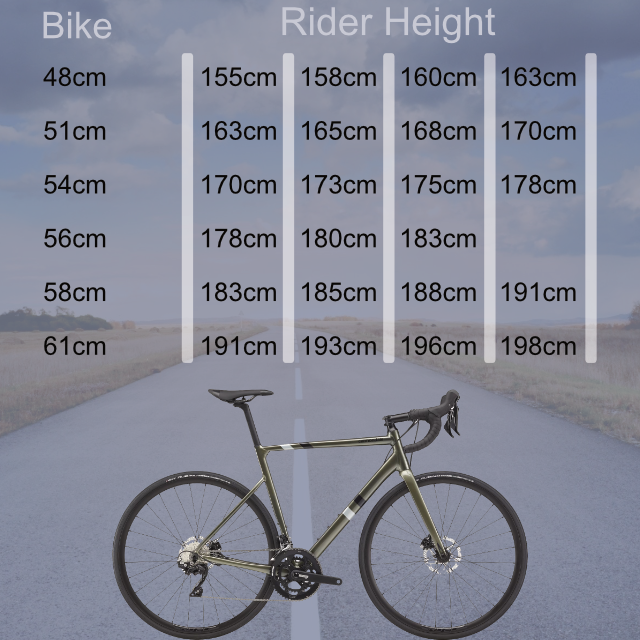 Ridgeback Hybrid Size Guide

Please be advised that this Ridge back sizing chart is a rough guide to help you select the correct size frame you will require. We would always recommend visiting the store to get measured and sized correctly for your bike. Although height is one key factor on choosing the correct size bike, there are others which can determine the frame size required.